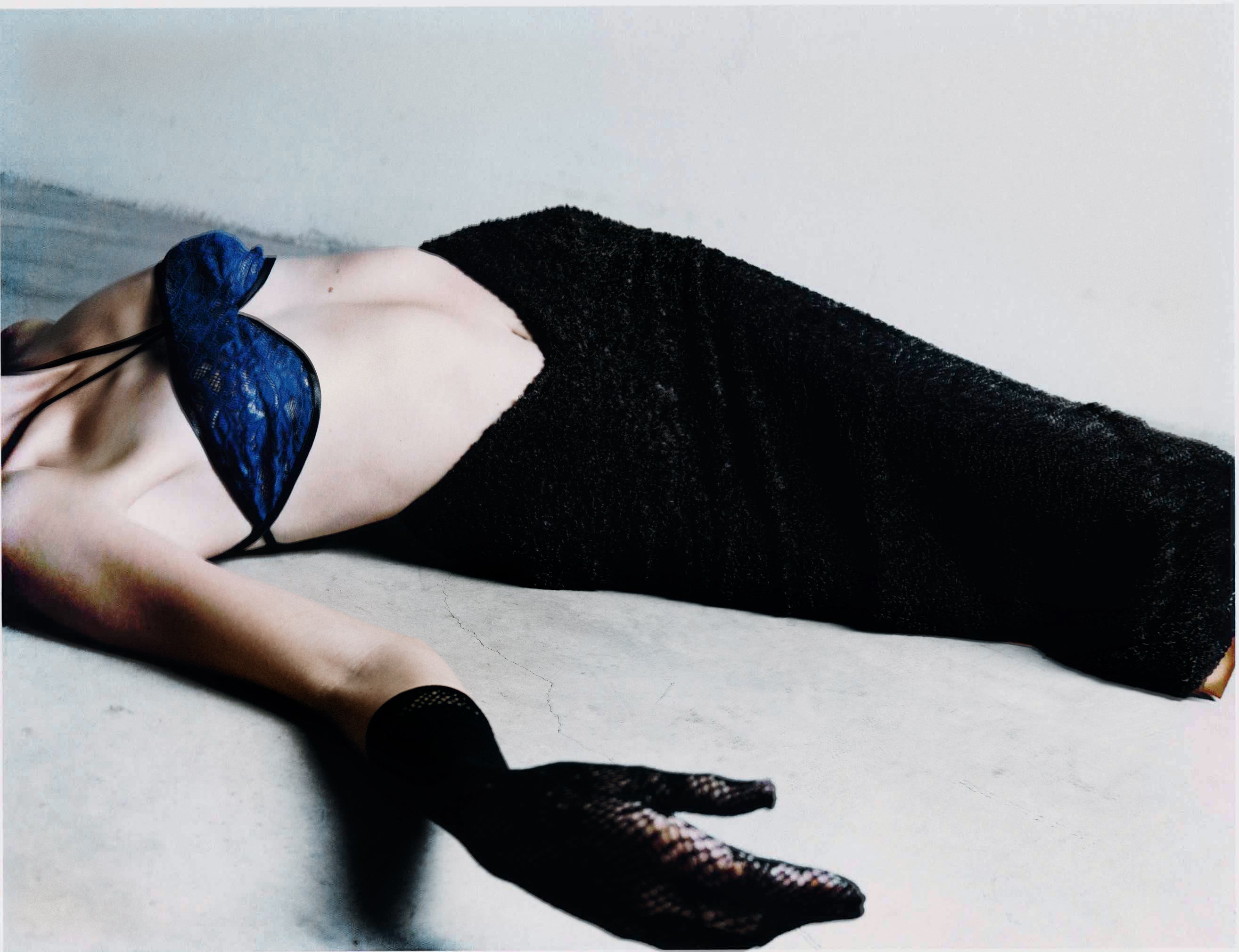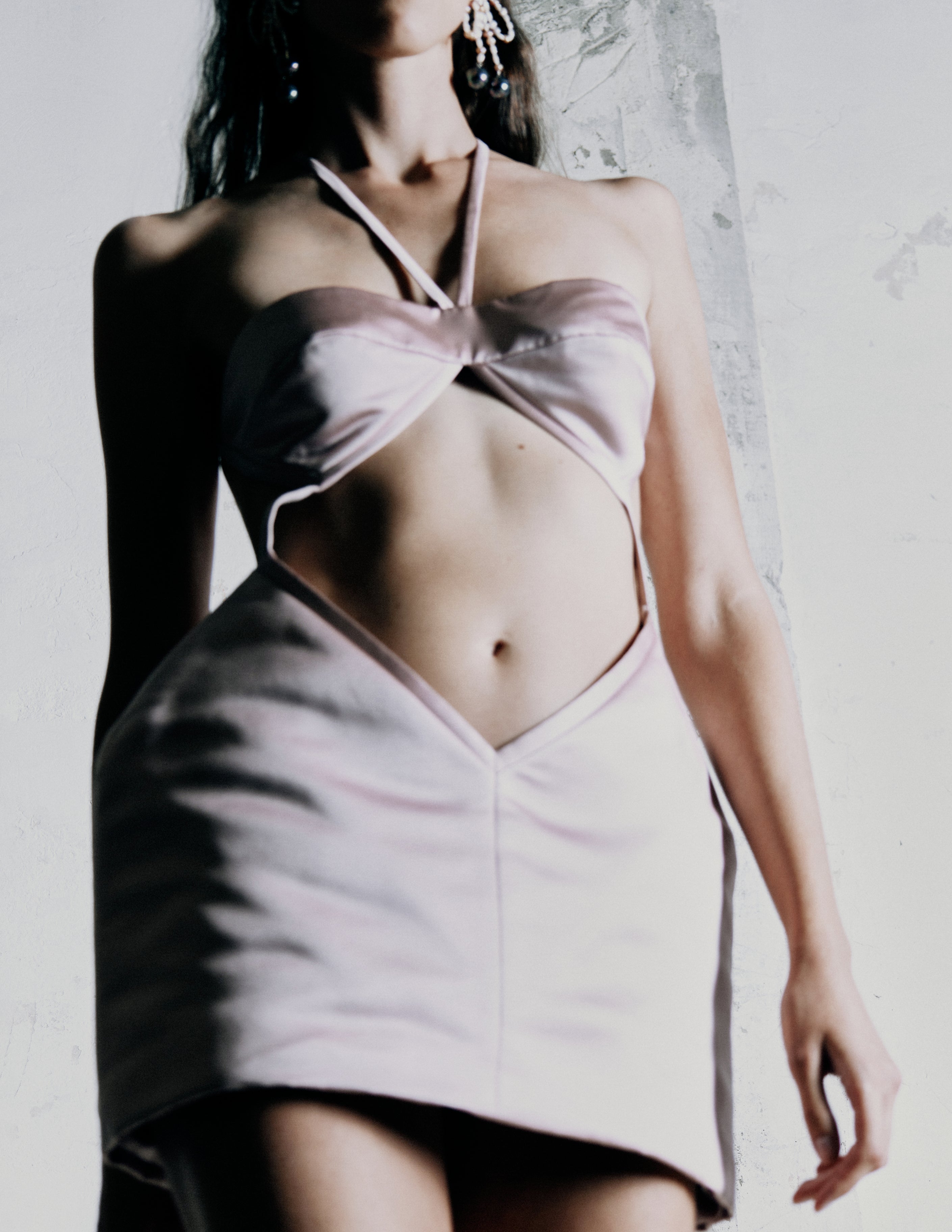 PRECIOUS DECAY
Esta colección está inspirada en el estilo de vida decadente que se dió en La Belle Époque parisina, donde el éxtasis y el hedonismo del 'joie de vivre' contrastaban con la decadencia y la melancolía. En esta temporada estudio la opulencia, el lujo, lo majestuoso y su consiguiente degradación y destrucción.
El punto de partida de esta colección fue el trabajo del pintor Anglada-Camarasa, el cual representaba en sus cuadros la noche parisina. Sus protagonistas son mujeres fantasmas, cadavéricas, con gran melancolía. Mujeres tristemente sugestivas, vestidas de encajes, satenes y opulentes trajes edwardianos.
La musa de esta colección es una mujer extravagante, sensual y melancólica. Una mujer que siempre desea más y más y esto la hace inmensamente infeliz. Una dandy cuyos trajes se están deshaciendo, una mujer ardiente que vive en el límite entre el éxtasis y la desesperanza.
AW2023 Campaign photographed by Paula Burbat, styled by Sara Filgueira, make up and hair by Iera Sarasketa and starred by Andrea.